Web Tech Retainer Monthly Packages
Our usual rate for hourly web tech work is $40 an hour. But, you can get substantial savings through our monthly web tech packages:
Package 1:
2 Hours per Month
Your hourly rate: $25 per hour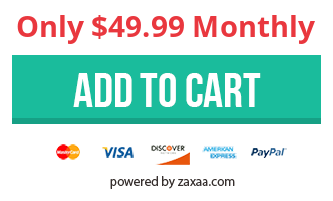 Package 2:
5 Hours per Month
Your hourly rate: $19.99 per hour
Package 3:
10 Hours per Month
Your hourly rate: $15.99 per hour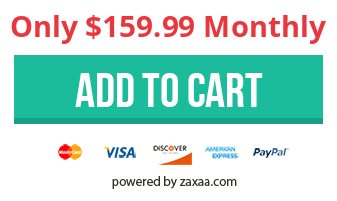 Notes:
As you can see, this plan is based on the time utilized per request.
Here are some examples of time utilization:
Photo update - 15 minutes
Video update - 15 minutes
Posts/pages small formatting changes - 15 minutes
Google analytics simple tracking - 15 minutes
Google analytics multi domain tracking - 1 hour
Custom CSS code changes (e.g. custom opt in form) - 1.5 hours
Changing the autoresponder code in a web form - 20 minutes
HTML/CSS code edits relating to responsive design - 45 minutes
Custom graphics (ecovers, headers, opt in form design) - 1 hour
Domain redirection and forwarding - 15 minutes
Custom widget editing - 30 mins
Please note that major website changes such as the change of the overall design or converting the website into a responsive format will not be a part of these packages unless you have a larger package and you'd like us to use those hours towards your intended project.
The turnaround time for most requests will be under 48 hours. Smaller changes should not take as long. If there any any changes that will take longer, we'll let you know.
If you need help over your monthly plan, you still get a great deal because you can purchase more monthly hours at the hourly rate of your plan. For example, if you select the 10 hour plan, you can buy more hours at $15.99 per hour if you need them.
As a monthly package subscriber, you will have VIP status and your requests will always be handled before other client requests.
If you have any questions, please contact me at TJ@TJKhara.com.
Best,
TJ Khara.