Please place your traffic order using the button below:
700 Clicks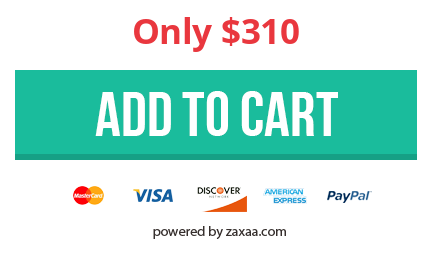 ---
Disclaimer: Please read this before ordering.
Please note that there are no refunds on traffic or solo ads purchased.
And, I cannot give you any guarantees on the performance of your ad. The only thing I can do is to deliver high quality traffic to your offer in the decided upon time frame (or earlier.)
The only scenario where you will get a refund is when I fail to deliver your clicks within the decided time frame.
In any scenario where you feel you have not received the ordered number of unique clicks, the deciding tracker will be either Ad Trackz Gold or Quality Click Control, as these are used as the standard trackers in the Solo Ad Industry. Other trackers can show huge variations and I will not be responsible for the variation shown up a third part software.
I reserve the right to deliver the clicks ordered at an earlier date (vs. the promised date.) Therefore, once you have placed the order and submitted your tracking link and swipe, please make sure they are ready for paid traffic immediately.
An ad cannot be stopped in the middle. In case you realize that something has gone wrong with your funnel, I will try to pause the traffic, but in most cases this is not possible. Therefore, the best strategy is to tripple check your funnel and tracking link before proceeding with your order.
In addition, I reserve the right to reject your swipe or your funnel for an ad if I feel that it is not appropriate for my list.
For questions please email support@TJKhara.com.